Steve Sweeney won't seek Democratic nomination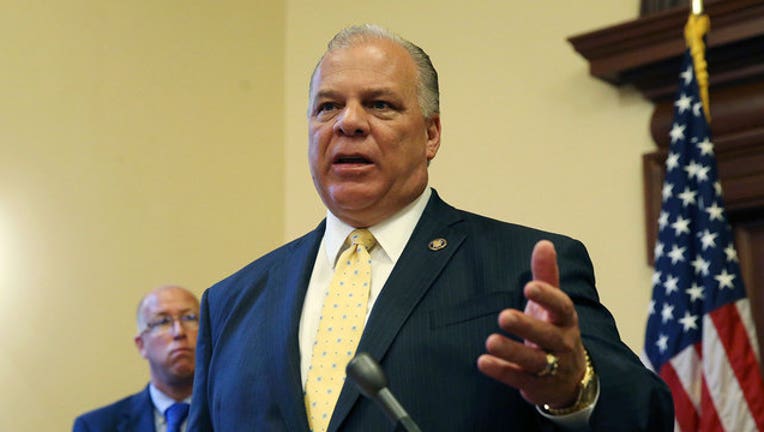 NEW JERSEY (FOX 5 NY) - New Jersey Senate President Steve Sweeney announces he will not seek the 2017 Democratic nomination for governor, reports the Associated Press.
Sweeney says it is no secret he seriously considered running. But he says "it has become clear Phil Murphy has been able to secure substantial support from Democratic and community leaders" that will make his bid "all but impossible."

Sweeney says he'll seek re-election to his state Senate seat.
Last week, Jersey City Mayor Steve Fulop said he would not seek the nomination for governor either.
With the Associated Press