Study: Coffee could save your life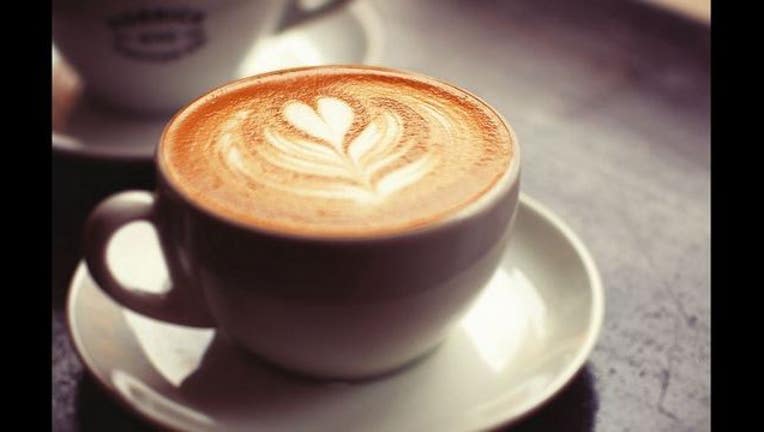 article
CHICAGO (FOX 32 News) - That coffee you' enjoyed on your way to work this morning might be keeping you more than awake. A new study suggests it might be keeping you alive!
A group of researchers recently found that people who drink three to five cups of coffee a day had a 15 percent lower risk of early death than people who do not drink coffee. And good news, decaf coffee drinkers also saw benefits.
Researchers aren't sure why, but they say it may be something in the coffee bean.
However, although previous studies have suggested that drinking coffee could protect against cancers such as prostate and liver, the current study did not find lower rates of cancer deaths among java drinkers.