Suburban Chicago mom sentenced to 43 years in prison for killing daughter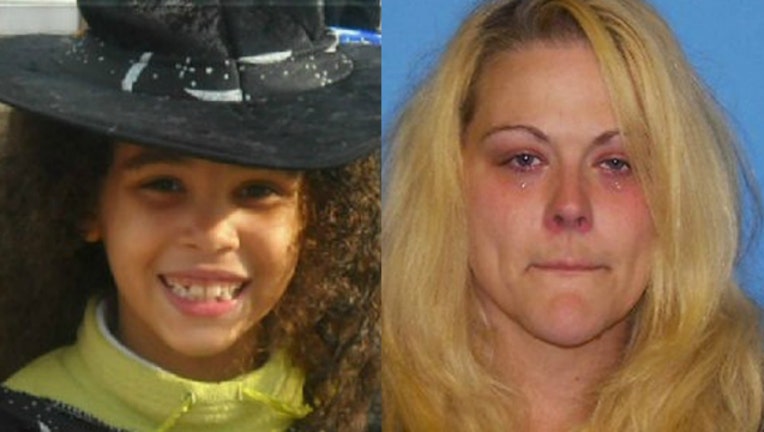 article
WAUKEGAN, Ill. (AP) - A suburban Chicago woman who pleaded guilty to killing her daughter with a punch in the stomach has been sentenced to 43 years in prison.
Nicholette Lawrence of Waukegan pleaded guilty last year to first-degree murder for killing Raashanai Coley in September 2014.
Prosecutors say the 11-year-old girl weighed 55 to 67 pounds when she was punched by Lawrence. The force of the blow caused the child's ribs to puncture her stomach lining. The 11-year-old died two days later at a hospital.
Lake County Circuit Judge James Booras asked "how can humans do this?" as he sentenced the 35-year-old Lawrence. He ruled her sentence must be served entirely, making her ineligible for good-behavior time off.
Lawrence is getting credit for more than two years of incarceration in the Lake County Jail.