Subway could close up to 500 North American restaurants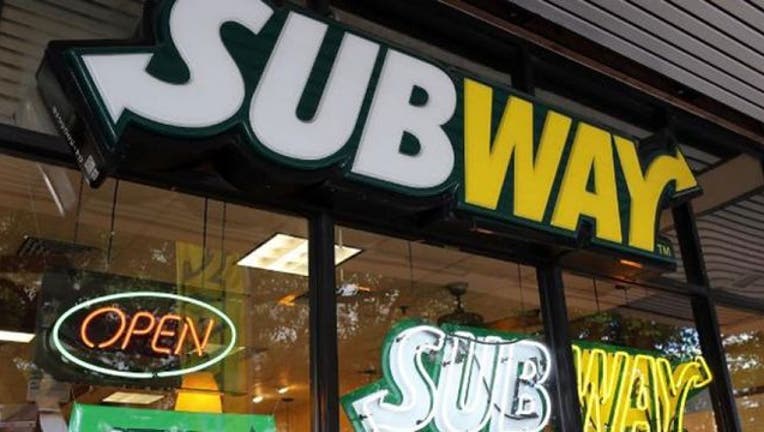 article
FOXBusiness - Fast-food sandwich chain Subway could close approximately 500 stores in North America this year as part of an "aggressive" revitalization plan.
"Looking out over the next decade, we anticipate having a slightly smaller, but more profitable footprint in North America and a significantly larger footprint in the rest of the world," a Subway spokesperson told FOX Business.
However, the company said it plans to open more than 1,000 new restaurants this year outside of the region as part of the plan.
With about 44,000 locations in 112 countries, Subway is the world's largest restaurant chain, followed closely by McDonald's which has more than 37,000 locations in more than 120 markets. All of Subway's locations are franchisee owned and operated, therefore leaving the decision to close up to the individual, the company said.