Suicide rates on rise in US, CDC reports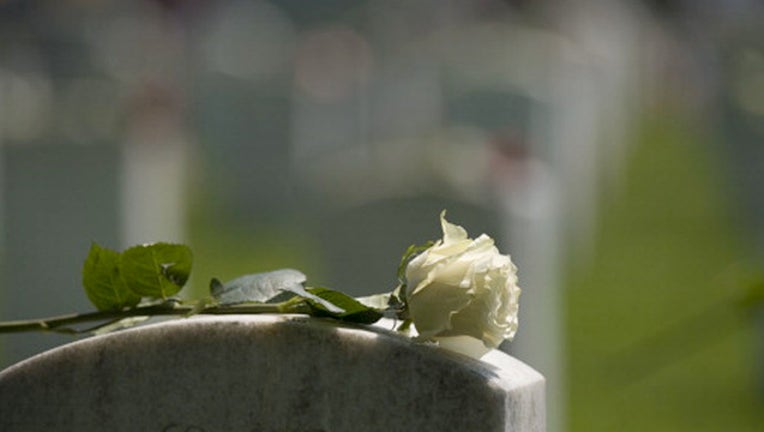 article
(FOX NEWS) - Celebrity chef and CNN personality Anthony Bourdain was found dead in his hotel room in France of an apparent suicide, the network confirmed Friday. This was just three days after celebrity designer Kate Spade took her life in her New York City apartment, and one day after the CDC released a harrowing study on the rising suicide rates in the U.S.
According to the CDC, nearly 45,000 Americans age 10 or older died by suicide in 2016, making it the 10th leading cause of death. The study noted that suicide is rarely caused by a single factor, and found more than half of cases involved a person who did not have a known mental health condition.
"This is a major public health problem but we know that prevention programs work and can be effective in reducing this tragedy," Dr. Anne Schuchat, CDC principal deputy director, told Fox News.
Schuchat said the data analyzed revealed a number of factors leading up to death by suicide, including economic woes, relationship issues, substance misuse, physical health problems and others. Firearms were revealed to be the most common method of suicide by those with and without a known mental illness.
Click here for a list of resources available for someone who may be needing mental health assistance. 
For more on this story, please visit FoxNews.com