Superintendent announces no Sparta-Pope John Football in 2016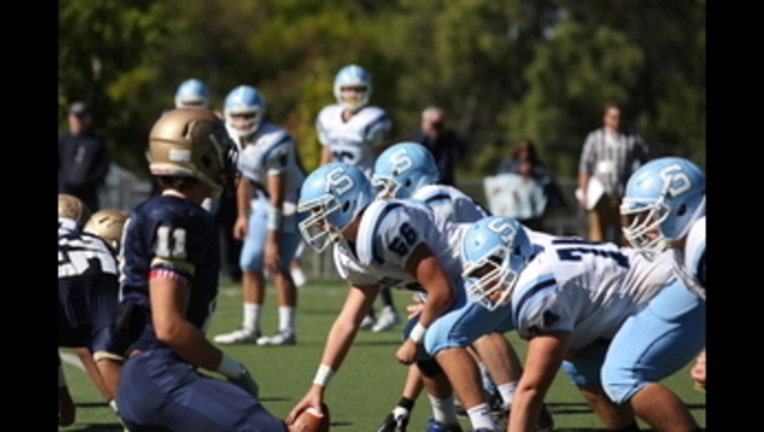 article
The Sparta-Pope John Football rivalry will not continue in the 2016 season. Sparta Superintendent Dennis Tobin made the announcement at the Board of Education meeting on Monday night.
In the auditorium of the Mohawk Avenue School, Tobin told the board and the audience members that he had received a letter from Pope John officials requesting an independent game for next year.
Tobin said he had spoken with the athletic director and football coaching staff at Sparta High School. "They said they were going to focus on following the conference schedule," said Tobin, eliminating the possibility of a Spartans–Lions game.