Suspect arrested after shooting near San Diego marathon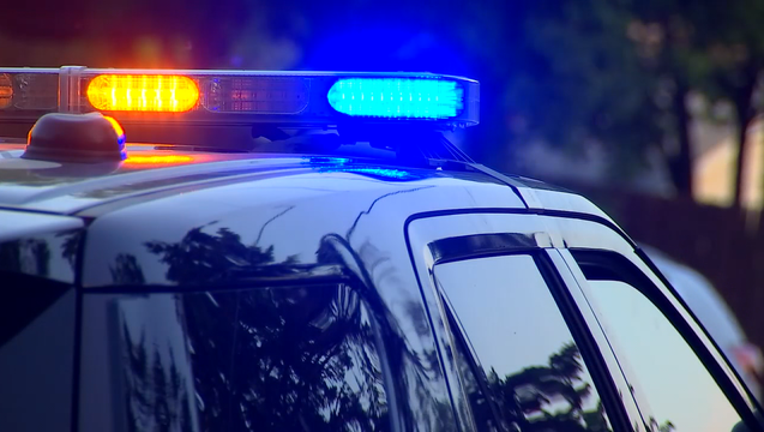 article
SAN DIEGO (AP) - Authorities say police arrested a woman who held a gun to her head and fired off rounds in a parking structure in downtown San Diego, near the route of an annual marathon.
Sgt. Tom Sullivan says the incident began late Sunday morning as a call about a misdemeanor hit and run.
Sullivan tells the Union-Tribune newspaper that officers found a woman underneath a parked car on the 8th level of the parking structure. He says she was taken into custody after she fired several shots.
Police Chief David Nisleit says the suspect threw the weapon from the top of the structure to the street below before being taken into custody. The chief says it's unclear what type of weapon it was, but investigators are looking into whether it was an airsoft gun.
Nisleit says police are also investigating whether the woman is connected to a kidnapping in nearby Chula Vista.
A number of streets surrounding the parking structure were closed as officers responded. Police didn't immediately say if there were any injuries.
The shooting was near the finish line of the San Diego Rock 'n' Roll Marathon. However, several runners told the newspaper they had already completed the race before the incident and the run was not interrupted.
San Diego authorities say an officer accidentally shot himself in the leg while pursuing the suspect, but they didn't have details on the wounded officer's injuries.
This is a developing story.