Suspect sings 'Cops' theme following arrest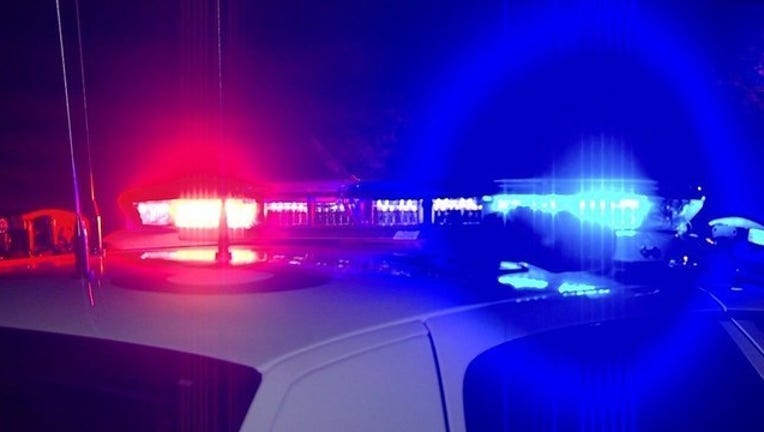 article
HAWORTH, N.J. (AP) - A teenager sang the theme from the television show "Cops" after he was arrested following a chase in New Jersey.
Video from a Haworth police cruiser dash camera shows the 16-year-old was driving a stolen car when officers gave chase on Saturday. Officers pursued the vehicle through a golf course before the suspect bailed out.
He can be heard singing on dash cam video, "Bad boys, bad boys, whatcha gonna do?"
The teen, whose name was not released because he's a juvenile, faces charges including eluding, resisting arrest by flight, burglary and receiving stolen property.