Taya Kyle shares heartfelt message on late husband's birthday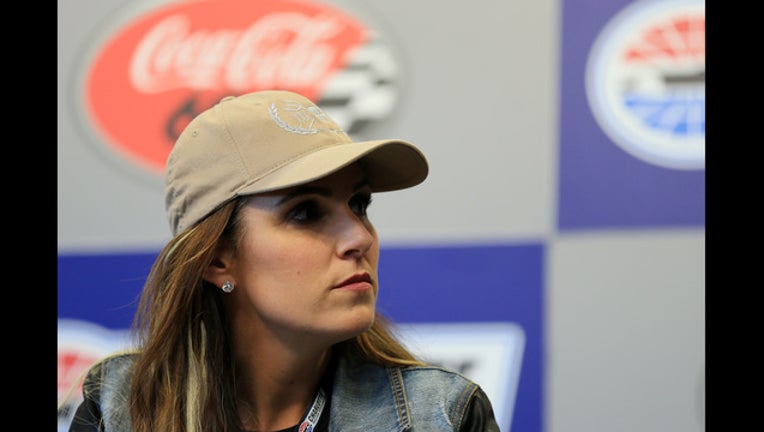 article
Taya Kyle, the widow of "American Sniper" Chris Kyle, shared a heartfelt message Sunday on Facebook, remembering her late husband on what would have been his 44th birthday. 
"I feel like I can feel his happiness at having lived a life well lived - full of moments like this and so many more. Maybe he's happy we aren't crying on his birthday? It's a beautiful Sunday. What a precious gift to have his birthday on a scheduled day of rest. It's full of family, love and time to reflect," she wrote. 
Kyle was a United States Navy SEAL and considered to be the deadliest sniper in U.S. military history. He was also the subject of the blockbuster film American Sniper. 
He was killed at a north Texas gun range by a former marine. Kyle was trying to help the veteran when he was murdered.