Teacher to lose pay for stripping discussion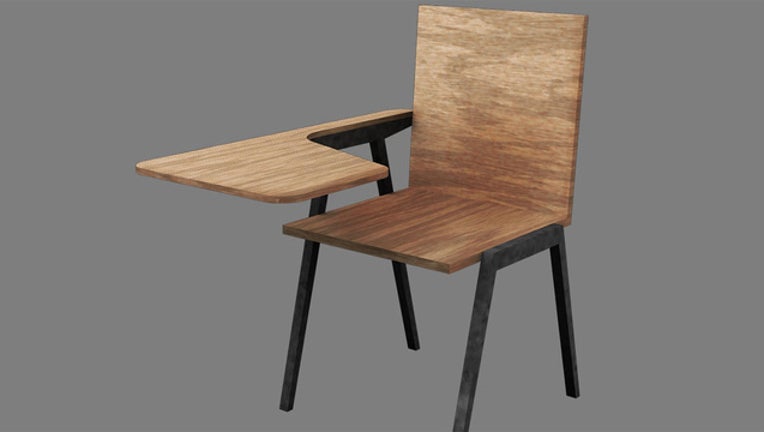 article
OLD BRIDGE, N.J. (AP) — A New Jersey high school teacher will forfeit 120 days' pay for discussing stripping and prostitution with female students during a January 2015 photography class.
The Home News Tribune reports an arbiter dismissed other charges that accused Thomas Strassle of requesting sexual favors from students for money.
Strassle is a tenured teacher at Old Bridge High School with an annual salary of $106,778.
One student testified that a classmate said a fast way to make money was to start stripping and Strassle, considered a "cool teacher," then asked if the girls would do anything for money "with someone around his age."
Another student testified that Strassle wasn't being serious.
The arbiter dropped the more serious allegations against Strassle due to the absence of "competent and reliable evidence."