Teen accused of stabbing her baby nine times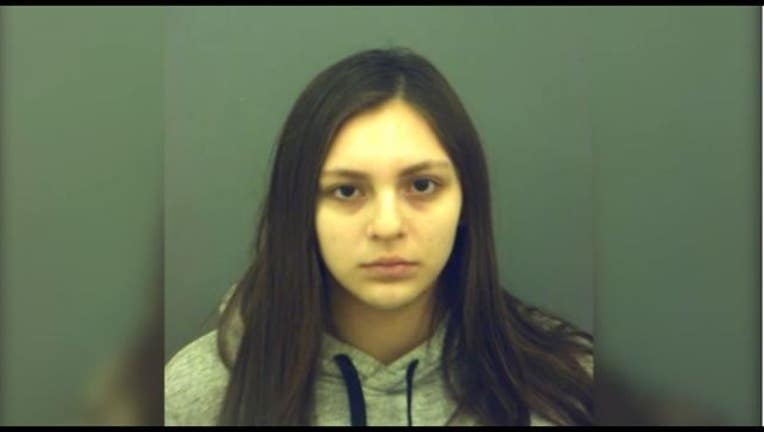 article
FOX NEWS - A 17-year-old Texas girl repeatedly stabbed her newborn just minutes after giving birth then dumped the body at a neighbor's home and went to sleep, police said.
Erica Gomez of El Paso faces capital murder charges for the Feb. 9 killing.
"I cannot understand what she was thinking or feeling," said Erica Martinez, who told KFOX she was Gomez's confirmation teacher. 
According to court documents, Gomez admitted to giving birth in her bathroom, wrapping the baby in a bathrobe, and putting the body in a shed at her neighbor's house. She then went back inside her home and fell asleep. 
Gomez didn't tell anyone because she was scared, according to police.
While she was sleeping, Gomez's mother noticed she was bleeding and took her to the hospital. Doctors at the hospital told Gomez she had a miscarriage. 
The newborn's body was eventually found by a 13-year-old neighbor who entered his shed and made the grisly discovery. Police determined the baby had been left in the shed for 12 hours, from the time of birth until the boy found the body. 
"It really upsets me, children shouldn't be abused," said Thomas Moreno, who lives on the street where the incident happened.
The baby had been stabbed nine times – three times on the neck, once on the side and five times in the back. Forensic Examiner Doctor Janice Diaz determined the death was a homicide.
Gomez was arrested on Feb. 23. She is being held at El Paso County jail on $800,000 bond.