Teen arrested for throwing kitten into water in 'disturbing' viral video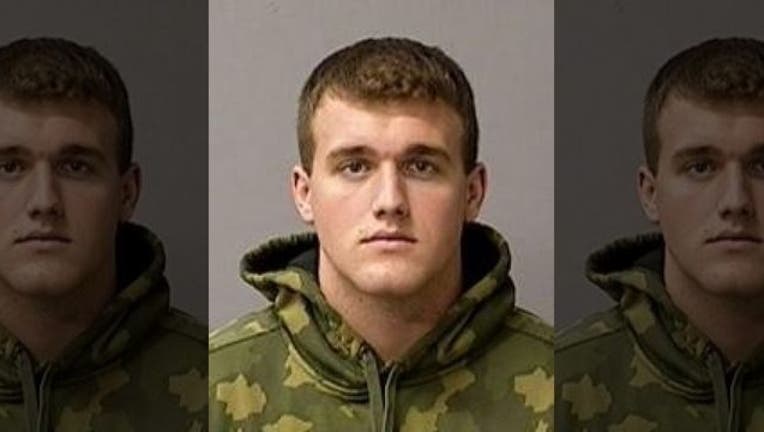 article
FOX NEWS - A California teenage boy was arrested Friday after he was caught on video chucking a kitten into a "large body of water" while joking and laughing about abusing the animal, police said.
Garratt Haile, 18, of Patterson, Calif., was arrested after several people identified him as the person seen in the disturbing video recently posted on a private Facebook page, the Stanislaus County Sheriff's Department said.
Haile, who was 17 when the video was shot, is said to be the person seen holding the cat by its scruff and saying "And this is Felipe the flying cat" before hurling the animal into the water. It's unclear where the video was shot.
It's also unclear if the kitten survived.
"Who knows where the kitten is right now, if it's alive or not. I don't know but I hope it is," Nicole Pinheiro, who shared the video to increase public awareness, told FOX40 Sacramento.
Though the video was shot about a year ago, it was only recently shared on social media, where it was viewed countless times.