Teenager broke into Texas home, watched mom and daughter sleep, left behind stain, cops say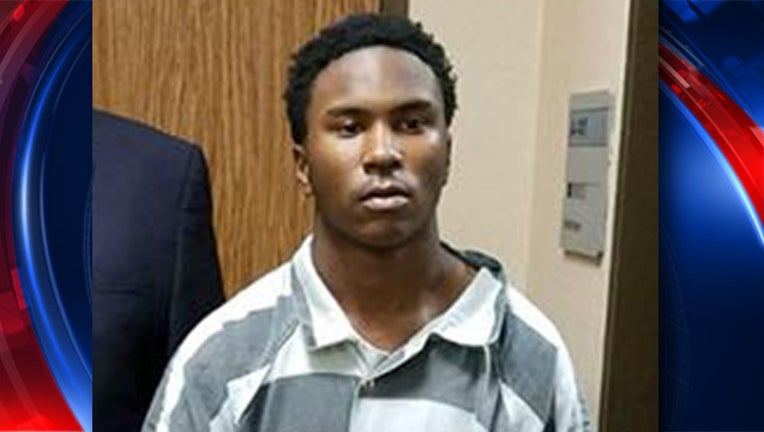 article
A male teenager broke into a Texas home, dressed and undressed and watched a mother and young daughter sleep for a half hour during a frightening episode on New Year's Day, police said.
And, officials said, the man left behind a mysterious stain on the woman's bed.
Terrell Morgan, 17, was arrested on burglary charges after he allegedly broke into a Spring home through a window, the Montogomery County Sherrif's Office wrote on Facebook.
Cops said the teenager attempted to enter the home by trying to open several doors and windows around the house before ultimately breaking in through a guest room window.
Read more on FOX NEWS.