Televangelist seeks donations for $54M private jet, would be his fourth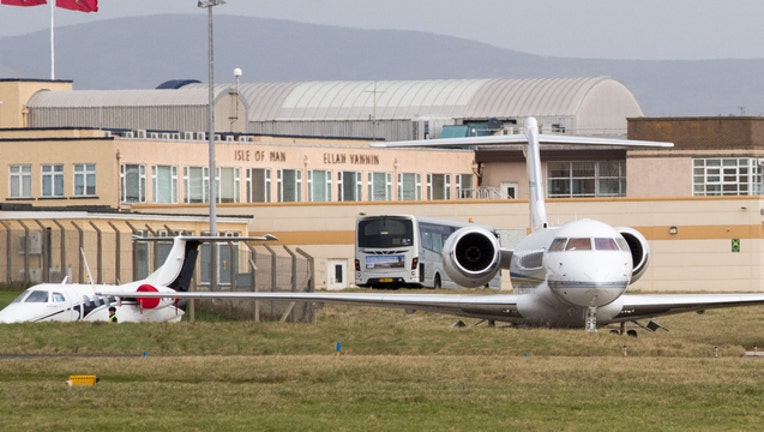 article
FOX NEWS - A Louisiana-based televangelist is asking his followers to donate money for a $54 million jet that can "go anywhere in the world in one stop," The Times-Picayune reported. 
Jesse Duplantis, 68, a Christian minister based in Destrehan, about 25 miles east of New Orleans, says his ministry has paid cash for three private jets.
"You know I've owned three different jets in my life and used them and used them and just burning them up for the Lord," Duplantis says in a video posted to his ministries' website.
Duplantis is now reportedly seeking the funds for a Dassault Falcon 7X, worth $54 million.
The problem with the previous jets, he says, is that they require multiple stops to refuel. But flying the Falcon 7X, Duplantis says, will allow him to save money and not pay "those exorbitant prices with jet fuel all over the world."  
"I really believe that if Jesus was physically on the earth today, he wouldn't be riding a donkey," Duplantis says in the video, "He'd be in an airplane preaching the gospel all over the world."
Duplantis' video comes after another televangelist, Kenneth Copeland in Texas, purchased the Gulfstream V jet for $36 million.
Both televangelists defended their use of private jets during a joint appearance on Copeland's program, saying that commercial airlines are filled with "a bunch of demons" that get in the way of their busy schedules.