Texas deputy arrested on allegation of child sexual assault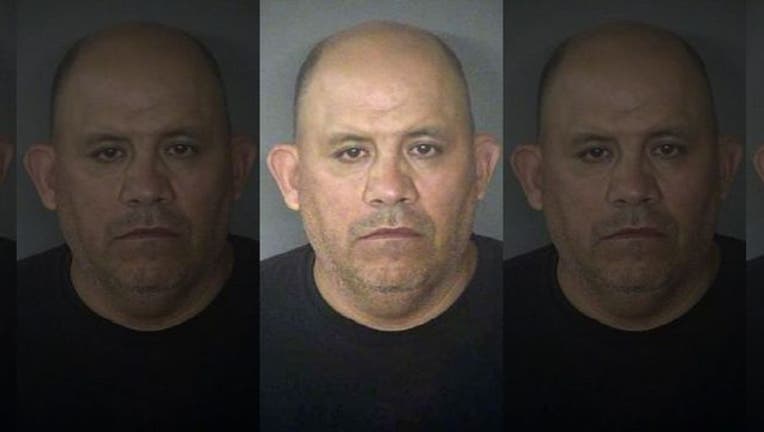 article
SAN ANTONIO (AP) - A sheriff's deputy in South Texas is accused of sexually assaulting a 4-year-old girl and threatening the child's mother with deportation if she reported him, authorities said.
Bexar County Sheriff Javier Salazar said Sunday that investigators arrested 47-year-old Jose Nunez on suspicion of super aggravated sexual assault of a child, pending formal charges.
"The details of the case are quite frankly heartbreaking, disturbing, disgusting and infuriating all at the same time," Salazar said.
The sheriff said the assaults may have been going on for months, possibly years, and that there could be other victims.
Nunez, a 10-year veteran of the Bexar County Sheriff's Office who worked at the county jail, was being held at the facility Monday on a $75,000 bond, according to the jail. He was arrested while off duty and is on paid leave.
A phone message to Nunez's listed attorney was not immediately returned. Nunez was due in court Monday afternoon.
Authorities were notified of the alleged abuse when the child "made an outcry" and her mother, from Guatemala, took the girl to a fire station to make a report. The sheriff said authorities believe Nunez is related to the child victim.
Salazar said the criminal charge carries a minimum 25-year sentence. He reported on Sunday that the agency is filling out paperwork to give the mother protective status pending the case's outcome, but declined to comment on the residence status of the child.
"My objective is to separate this person from the agency as soon as possible," Salazar said.