Texas man sentenced to 15 years for beating pregnant girlfriend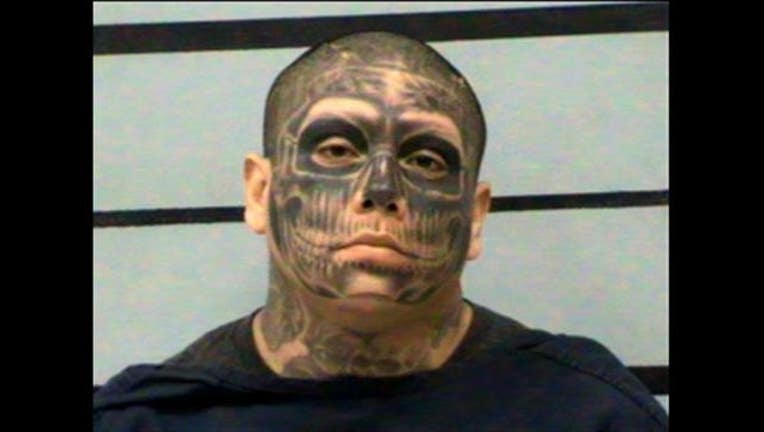 article
LUBBOCK, Texas (FOX 26) - A man was sentenced Monday to 15 years for beating his pregnant girlfriend last year, according to FOX34.
Jacob Pauda, 31, was convicted of aggravated assault with a deadly weapon for hitting and kicking his girlfriend, Mercedes Ramirez. on Feb. 8, 2016.
According to the Lubbock Avalanche-Journal, the prosecution said that he beat her, kicked her in the stomach and chased her with a knife while she was pregnant.
Pauda was found guilty last Wednesday of a third-degree felony count of domestic assault.
This is his second aggravated assault conviction.
Third-degree felonies carry a punishment range of two to 10 years in prison. However, the previous conviction enhanced his punishment range to a second-degree felony, which carries two to 20 years in prison, the Lubbock Avalanche-Journal reports.
Prosecutors say Pauda was not only intentionally attacking Ramirez, but also his own un-born child.
Pauda's attorney, Jesse Mendez, says Ramirez did not testify willingly.
According to FOX34, Mendez claims the victim is trying to mend their relationship, and even brings the children to the jail to see him.