Texas officer arrested in fatal shooting of brother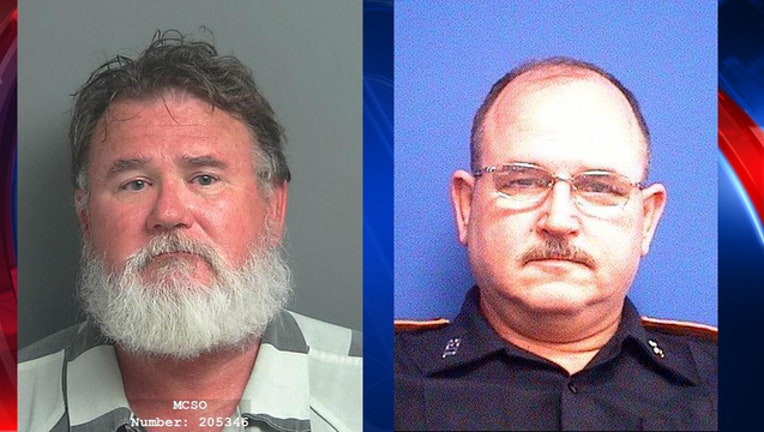 article
STAGECOACH, Texas (AP) - A Texas police officer is accused of fatally shooting his brother, who was a deputy sheriff, during what may have been a welfare check.
The Montgomery County Sheriff's Office says 59-year-old Robert Lee was arrested early Saturday for the shooting death of his brother, 57-year-old Harris County Deputy Rocky Lee.
Robert Lee is a police officer in Stagecoach, Texas.
Sheriff's officials in Montgomery County say Robert Lee initially said he shot and killed a suspected burglar in his home. But detectives now believe Rocky Lee was checking on the welfare of his brother when he was shot.
Authorities say both brothers were off-duty at the time of the Friday shooting inside Robert Lee's home in Stagecoach. The town is about 33 miles northwest of Houston.
Jail records don't list an attorney for Robert Lee.