"The Amazing Race" for 12-year-old lung transplant patient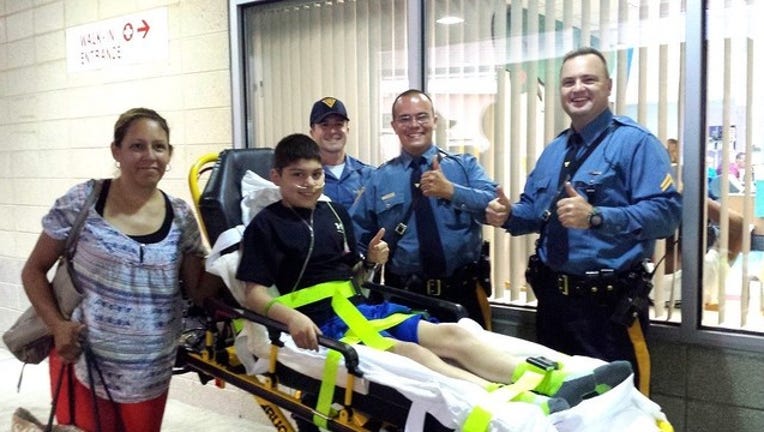 article
It was a race against time to get 12-year-old Chatham resident Josh Fernandez from his home to Children's Hospital of Philadelphia in two hours for a lung transplant on Wednesday.
Stormy weather had wiped out Plan A and B, which would have transported the patient by helicopter. Plan C called for driving to Philadelphia during rush hour and a torrential downpour.
"To think of the situation, you would have to say 'no way','' Chatham Emergency Squad Captain Connie Hartman said. "Our goal was to get Josh to CHOP (Children's Hospital of Philadelphia) and everyone did what they had to do. I never had a doubt that we would get there in time."
By: Ed Barmakian (TAPinto.net)