Thousands of Super Bowl fans told: Don't Flush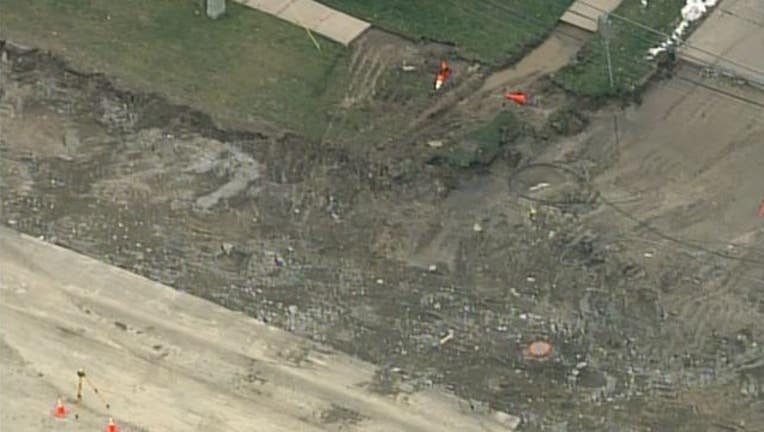 article
FRASER, MICHIGAN (FOX 32 News) - North of Detroit, football fans are being given some unusual instructions: Don't Flush.

The Public Works Commissioner in Macomb County is concerned that if thousands of people flush their toilets all at once during Super Bowl halftime, the sewage could overwhelm a damaged line that has already caused a big sinkhole.

"It's Super Bowl Sunday with all the parties," Commissioner Candice Miller told The Detroit News. "I hope everybody enjoys themselves and has a great time. Just be cognizant of how much water you're using. That's going to be a very high water usage day."

The sinkhole in question opened in Fraser, Michigan, on Christmas Eve. It's a hundred feet wide and 250 feet long.

Miller said that if the line becomes overwhelmed, crews might have to pump sewage into a river.

Miller said that crews noticed a similar problem during a Super Bowl game more than a decade ago and don't want to face the same problem this Sunday.