TMZ: 'Glee' actor Mark Salling dead of apparent suicide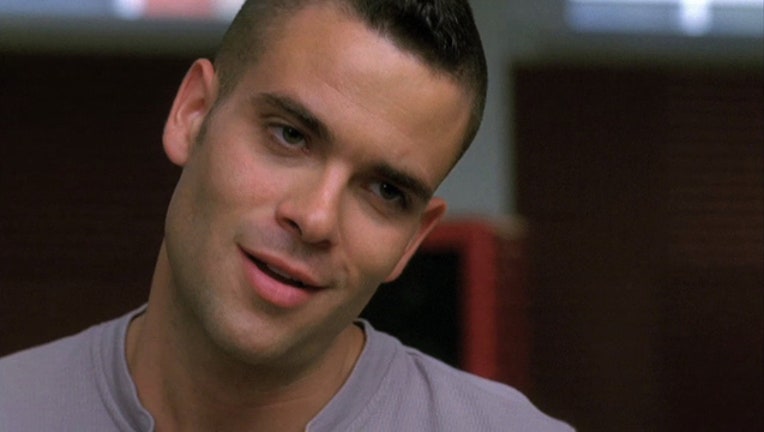 article
Former Glee star and Dallas-native Mark Salling is dead of an apparent suicide, TMZ reported on Tuesday.
TMZ reports law enforcement officials told them of the apparent suicide and Salling's body was found at the Los Angeles River close to where he lived.
Salling, 35, was awaiting sentencing after pleading guilty to possession of child pornography involving a pre-pubescent minor. Prosecutors said he had more than 50,000 images of child porn on a computer and a thumb drive.
Sentencing in the case was set for March. He was expected to get 4 to 7 years in prison as part of a plea deal with prosecutors. He was also going to be required to register as a sex offender, pay restitution and abide by restrictions on where he can live.
TMZ previously reported that Salling had cut his wrists back in August and it appeared to be a suicide attempt, although his lawyer denied it.
The actor played bad-boy Noah "Puck" Puckerman on the Fox musical dramedy from 2009-2015. Salling grew up in Dallas and graduated from Lake Highlands High School.