Tom Brady says he will start broadcast career with FOX in 2024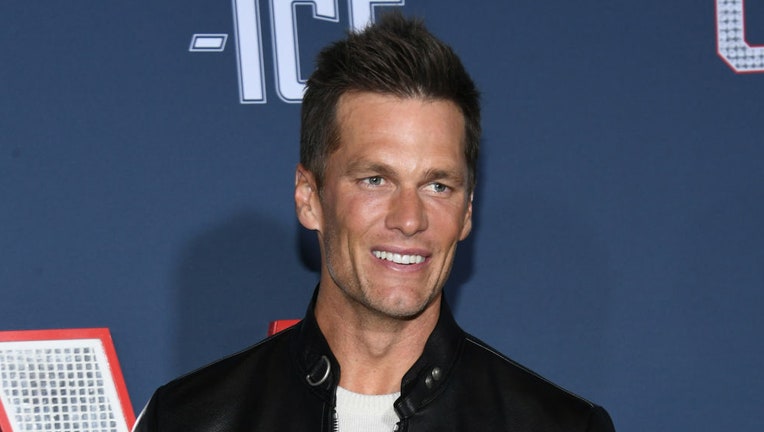 article
Tom Brady says he will start his broadcasting career with FOX in the fall of 2024.
The seven-time Super Bowl champion made the announcement during an interview on the Herd with Colin Cowherd Monday.
"Decompression is important.  You're on this hamster wheel for so long.  It's a daily fight," Brady said. "I have an appreciation for so many people who are committed everyday to showing up and putting their max effort into their life and career, and I think for me, I want to be great at what I do."
RELATED: What's next for Tom Brady after his 'for good' retirement?
"Talking last week to the people at FOX Sports and the leadership their allowing me to start my FOX opportunity in the fall of 2024 is something that's great for me," Brady continued. "Take some time to really learn, become great at what I want to do, become great at thinking about the opportunity and make sure I don't rush into anything.  I think when people really bet on me, I think one thing about my career whether when I was drafted by the Patriots or signing in free agency with the Bucs,  I wanted to be fully committed, and I never wanted to let people down."
Brady says he has people to support him in his growth and is looking forward to his FOX broadcasting job and catching up on other parts of his life that "need time and energy." 
RELATED: Tom Brady announces he is retiring 'for good' after 23 seasons in NFL
It was announced last May that whenever Brady stepped away from his playing career, he would join FOX Sports as the network's lead NFL analyst in a 10-year, $375 million contract, the Associated Press noted. 
Brady announced his retirement from the NFL on Feb. 1 in a social media post.  
"I'll get to the point right away. I'm retiring for good," he stated. "I know the process was a pretty big deal last time, so when I woke up this morning I figured I'd just press record and let you guys know first. It won't be long-winded. You only get one super emotional retirement essay and I used mine up last year." 
This story was reported from Washington, D.C.