Transgender woman arrested by ICE admitted to money scheme, has criminal record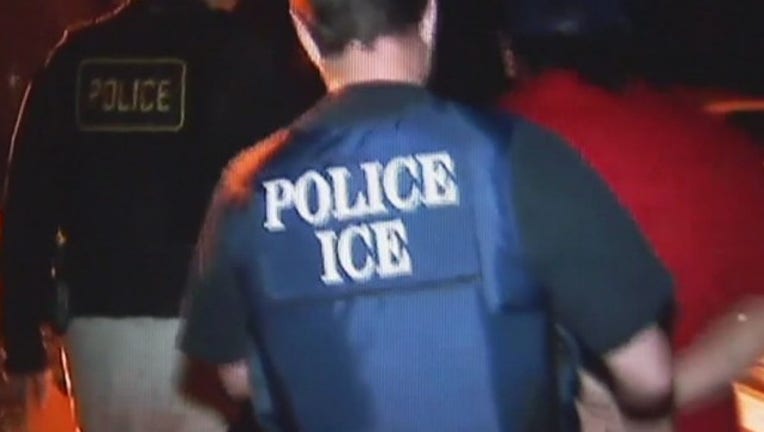 article
EL PASO, TEXAS –  A transgender woman arrested by immigration agents while at a courthouse for a protective order hearing had admitted to a money order scheme weeks before, an affidavit shows.
Irvin Gonzalez, an undocumented immigrant from Mexico, was arrested on Feb. 9 in El Paso County Courthouse.
A criminal complaint with a supporting affidavit filed Tuesday by Border Patrol Agent Humberto Chavira states that Gonzalez admitted to the crime on Jan. 13, after she and her partner Mario De Avila were caught stealing mail from blue U.S. Post Office drop-off boxes.
According to the affidavit, the scheme consisted in taking money orders, washing the name off with transmission fluid, adding De Avila's name and depositing the money into his bank account.
De Avila was arrested and charged with forgery.
Read more on FOX NEWS.