Trump ranked as worst U.S. president according to political scientist survey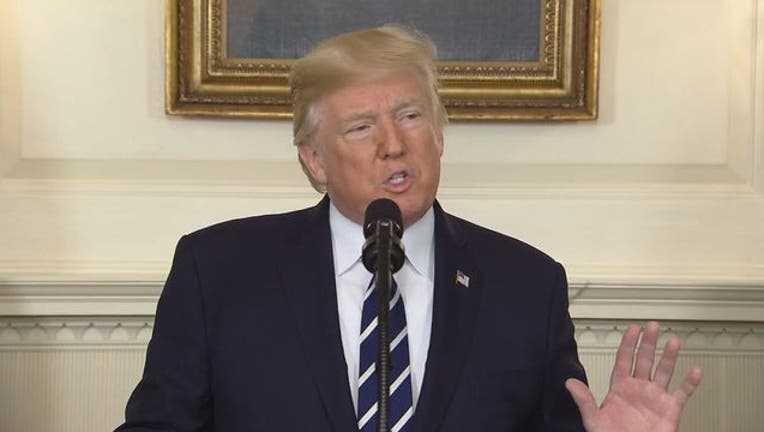 article
Donald Trump ranks as the worst president in United States history, according to a survey of political scientists.
All presidents were ranked in the 2018 Presidents and Executive Politics Presidential Greatness Survey. Experts part of the Presidents and Executive Politics Section of the American Political Science Association were asked to rank each president on a scale of 0-100.
Trump earned the lowest average score – 12.34. Abraham Lincoln finished in first place, with a score of 95.03. George Washington was second, at 92.59. Franklin D. Roosevelt was third, Teddy Roosevelt was fourth and Thomas Jefferson was fifth.
As far as recent presidents, Barack Obama was No. 8, George W. Bush was No. 30, Bill Clinton was No. 13, George H.W. Bush was No. 17 and Ronald Reagan was No. 9.
The bottom five presidents were Andrew Johnson at No. 40, Franklin Pierce at No. 41, William Henry Harrison at No. 42, James Buchanan at No. 43 and Trump at No. 44.
Lincoln topped the list the last time the group conducted a poll in 2014.