TV producer and writer Steven Bochco has died at 74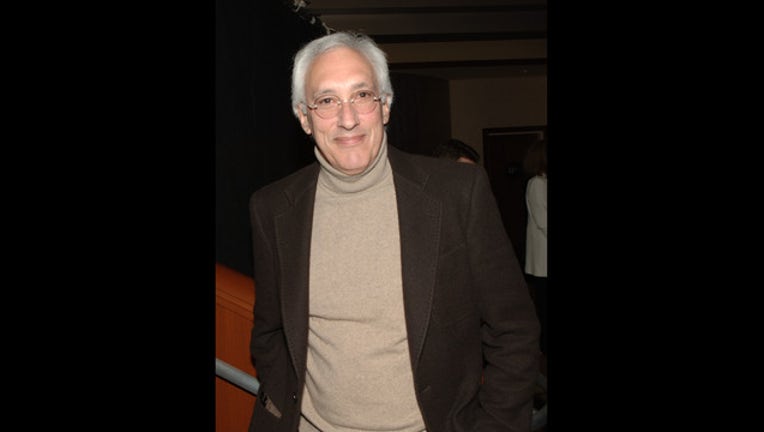 article
LOS ANGELES, CA (CNS) - Steven Bochco, the writer and producer behind the iconic 1980s and '90s TV shows "Hill Street Blues," "L.A. Law" and "NYPD Blue," died this morning at the age of 74 after a long battle with leukemia.

The details of Bochco's death were not immediately clear. It was first reported by TMZ and the Hollywood Reporter, which both cited a family source.

Bochco's colleagues and admirers quickly took to social media to mourn the prolific creator.

"It was his vision, style, taste and tenacity that made me love watching TV," tweeted actress Sharon Lawrence, who appeared on "NYPD Blue."

Bochco received a stem cell transplant from an anonymous 23-year-old in late 2014, according to the Hollywood Reporter.

In addition to his three most famous shows, the 10-time Emmy Award winner also was behind the Neil Patrick Harris ABC comedy-drama "Doogie Howser, M.D." and the TNT drama "Murder in the First."

Bochco was born in New York City, but cut his show business teeth at Universal Studios in the mid-1960s.

He wrote for television in the early 1970s, getting one of his big breaks by penning a "Columbo" episode directed by a young Steven Spielberg in 1971.

His enduring legacy rests on "Hill Street Blues," the gritty NBC drama that offered a more nuanced and realistic portrayal of police life than American audiences were used to seeing in cop shows from the 1970s. It ran from 1981-87.

"LA Law" (1986-94) and "NYPD Blue" (1993-2005) followed, with both shows enjoying long prime-time runs.

Not everything Bochco touched turned to gold. His 1990 show, "Cop Rock" -- an attempt at a police musical -- was a legendary flop.

Bochco is survived by his sister Joanna Frank, who played Sheila Brackman, the wife of Douglas Brackman Jr. -- her real-life husband Alan Rachins -- on "L.A. Law"; Bochco's wife of 17 years, Dayna; and his children Jesse, Jeffrey and Melissa. His first wife was actress Barbara Bosson.
Copyright 2018 FOX 11 Los Angeles: Download our mobile app for breaking news alerts or to watch FOX 11 News | Follow us on Facebook, Twitter, Instagram and YouTube.