Two conspiracy theorists arrested after harassing Texas pastor of church shooting, police say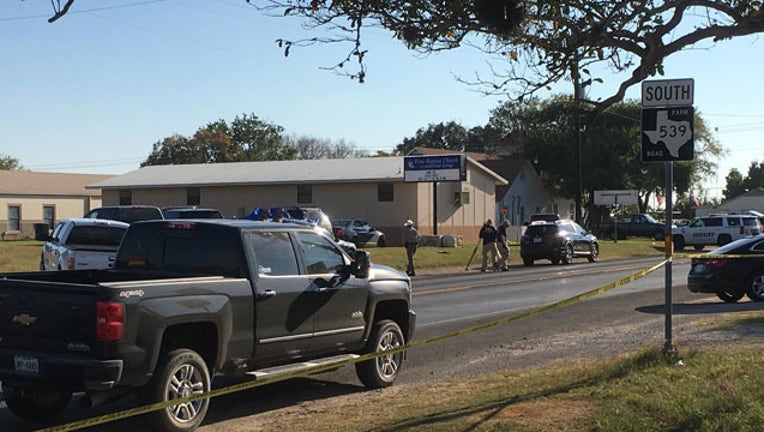 article
Two conspiracy theorists were arrested Monday after harassing a Texas pastor at a church were more than two dozen worshippers were killed.
Pastor Frank Pomeroy of First Baptist Church in Sutherland Springs told the San Antonio Express-News that Robert Ussery, 54, and Jodie Mann, 56, showed up and claimed the massacre was a hoax conducted by the Department of Homeland Security.
Pomeroy, whose 14-year-old daughter was killed in the November attack, said Ussery yelled at him and "told me he was gonna hang me from a tree." The pastor said the pair have repeatedly harassed churchgoers.
"He said, 'Your daughter never even existed. Show me her birth certificate. Show me anything to say she was here,'" Pomeroy told the Express-News. "I just told him there was enough evidence already visible, so if he chooses not to see that, how would I know he would believe anything else?"
Read more on FOX NEWS.