UN office calls on US to stop separating families at border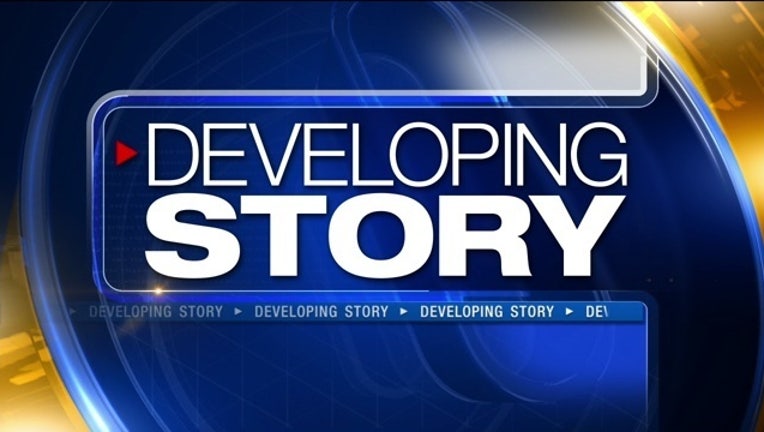 article
GENEVA - (AP) -- The United Nations human rights office called on the Trump administration Tuesday to "immediately halt" its accelerating policy of separating children from their parents after they cross the U.S. border with Mexico, insisting there's "nothing normal about detaining children."
Ravina Shamdasani , a spokeswoman for the U.N. high commissioner for human rights, scolded the United States over the hundreds of children removed from parents who were jailed for entering the country illegally. She said that border control appears to take precedence over child protection and care in the U.S.
"The use of immigration detention and family separation as a deterrent runs counter to human rights standards and principles," Shamdasani said during a briefing in Geneva. "The child's best interest should always come first."
The Trump administration has adopted a new "zero tolerance" policy that has accelerated separations of children and their parents at the border. The policy, announced in April by Attorney General Jeff Sessions, directs authorities to prosecute all instances of illegal border crossings.
The issue has fanned a political debate in the United States ahead of midterm congressional elections in the fall.
While the policy doesn't make mention of separating families, U.S. protocol prohibits detaining children with their parents because the children are not charged with a crime and the parents are.
The U.N. rights office doesn't want families separated and also doesn't want anyone -- children or adults -- jailed for illegal migration, saying it should not be seen as a crime, but an administrative offense.
"The U.S. should immediately halt this practice of separating families and stop criminalizing what should be at most an administrative offense: That of irregular entry and stay in the U.S.," Shamdasani said.
The rights office said children should never be detained for reasons related to their own or their parents' migration status. Shamdasani said the practice was a "serious violation" of the rights of children.
"There is nothing normal about detaining children," she said.
© 2018 The Associated Press. All rights reserved. This material may not be published, broadcast, rewritten or redistributed.