United jet diverted due to pet on wrong flight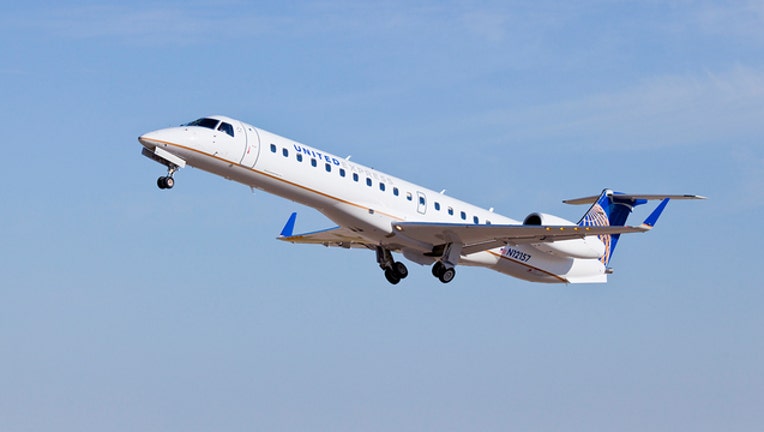 article
NEW YORK (FOX5NY.COM) - United Airlines is owning up to yet another mishap with an animal this week.
A pet was mistakenly loaded onto United Express flight 3996 from Newark to St. Louis, according to an airline spokesperson. The flight diverted to Akron, Ohio, to drop off the pet.
"The pet has been safely delivered to its owner," the spokesperson said in an email to Fox 5. "We provided compensation to all customers on board for the diversion."
The pet was a dog, according to some reports.
This is the third incident involving dogs on United flights this week.
On Tuesday, United mistakenly sent a German shepherd to Japan instead of to Kansas City, Missouri. The airline mixed up two dog carriers in the cargo holds of two different flights. The airline got the dogs to their owners.
And on Monday, a mom traveling from Houston to LaGuardia with her children and their French bulldog said a flight attendant made her put the dog and the carrier in the overhead bin. The dog died during the flight. The airline accepted responsibility for the tragedy.