US gains 223K jobs, rate falls to 18-year low of 3.8 pct.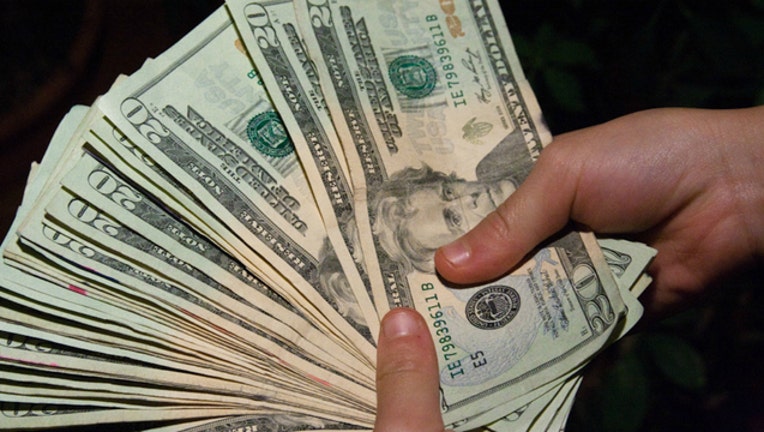 article
WASHINGTON (AP) - U.S. employers extended a streak of solid hiring in May, adding 223,000 jobs and pushing the unemployment to an 18-year low of 3.8 percent.
The Labor Department says average hourly pay rose 2.7 percent from a year earlier, a slightly faster annual rate than the previous month. But wage gains remain below the levels that are typical when the unemployment rate is this low.
Still, the report suggests that the nearly 9-year old economic expansion - the second-longest on record - remains on track. Employers appear to be shrugging off recent concerns about global trade disputes. The job market is also benefiting more people: The jobless rate for high school graduates fell to 3.9 percent, a 17-year low. For black Americans, it dropped to a record low of 5.9 percent.