US puts sanctions on Russian firms, citing cyberattacks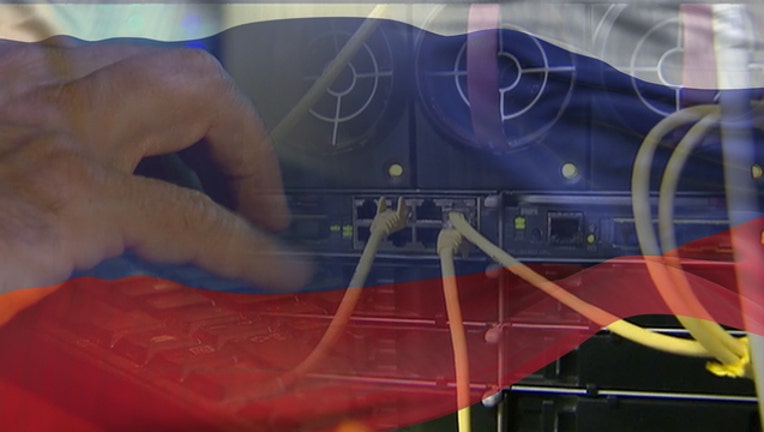 article
WASHINGTON - The Trump administration on Monday slapped sanctions on several Russian companies and businessmen for engaging in cyberattacks and assisting Russia's military and intelligence services with other malicious activities.
The Treasury Department said it was imposing sanctions on five Russian firms and three executives from one of them under legislation passed last year and an executive order aimed at punishing efforts to hack into U.S. computer systems. The sanctions freeze any assets that they may have in U.S. jurisdictions and bar Americans from doing business with them.
"The United States is engaged in an ongoing effort to counter malicious actors working at the behest of the Russian Federation and its military and intelligence units to increase Russia's offensive cyber capabilities," Treasury Secretary Steven Mnuchin said in a statement. He said the sanctions targeted entities that have "directly contributed to improving Russia's cyber and underwater capabilities" that jeopardize "the safety and security of the United States and our allies."
The department said the sanctions were a response to a number of cyberattacks, including last year's NotPetya attack, as well as intrusions into the U.S. energy grid and global network infrastructure. It also said that Russia had been tracking undersea cables that carry the bulk of the world's telecommunications data.
The companies affected are: Digital Security with offices in Moscow and St. Petersburg, and its subsidiaries ERPScan and Embedi, which have offices in Russia, Europe and Israel; St. Petersburg- and Moscow-based Kvant Scientific Research Institute; and Divetechnoservices of St. Petersburg. The three sanctioned men are Aleksandr Lvovich Tribun, Oleg Sergeyevich Chirikov, and Vladimir Yakovlevich Kaganskiy. They all work for Divetechnoservices.
The Treasury Department said Digital Security had provided material and technological support to Russia's Federal Security Services, or FSB. It said Divetechnoservices had procured a variety of underwater equipment and diving systems, including a submarine, for Russian government agencies.