VIDEO: Burglar breakdances to celebrate break-in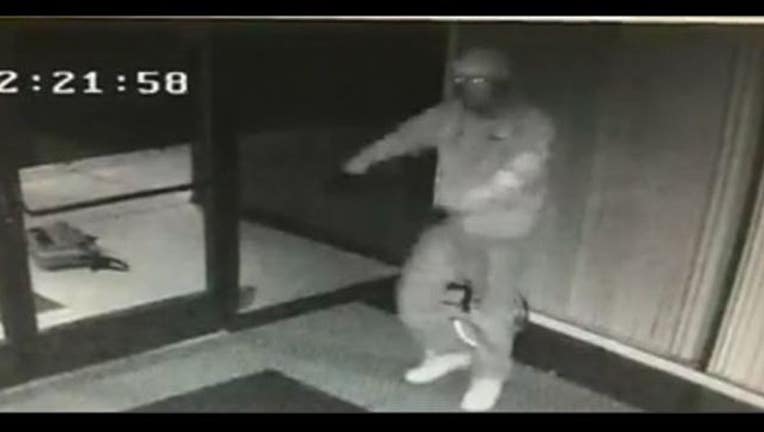 article
FRESNO, Calif. - A suspected burglar was busted after he was caught busting a move.
Security cameras recorded the man breaking into a locked office building in Fresno County and then breaking out in a dance celebration. 
Police say 43-year-old David Seal used copied keys to get inside the building and proceeded to re-enter the building 10 to 15 times throughout the night, stealing a laptop and cash.
Seal was arrested Tuesday morning.