Video: school bus, FedEx truck go head-to-head on NJ road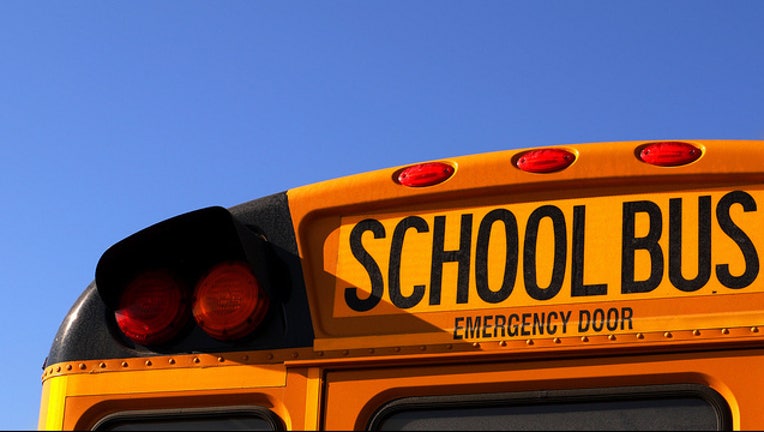 article
NEW JERSEY (FOX5NY) - Shocking video of a yellow school bus trying to pass a FedEx truck and nearly colliding has gone viral.
The video shared by Stephen O'Connor on Wednesday shows the truck move into oncoming traffic to apparently block the school bus from passing.
According to O'Connor's Facebook post, the bus driver appeared to be "upset" that the truck driver was going 20 mph along Airport Road.
"So here we have school bus driver upset at FedEx driver for doing 20mph along Airport Road here in Lakewood today. What happens next.......watch it........"
The incident occurred at about 2:30 p.m. near the Garden State Parkway.
O'Connor, who was recording the video while driving, then follows the Jay's Bus Service No. 256 onto the Parkway. There do not appear to be any students on board.
According to Patch.com, who spoke with a woman who answered the phone at the bus company, the driver had been "let go."