'Watcher' house goes back on the market as lawsuit continues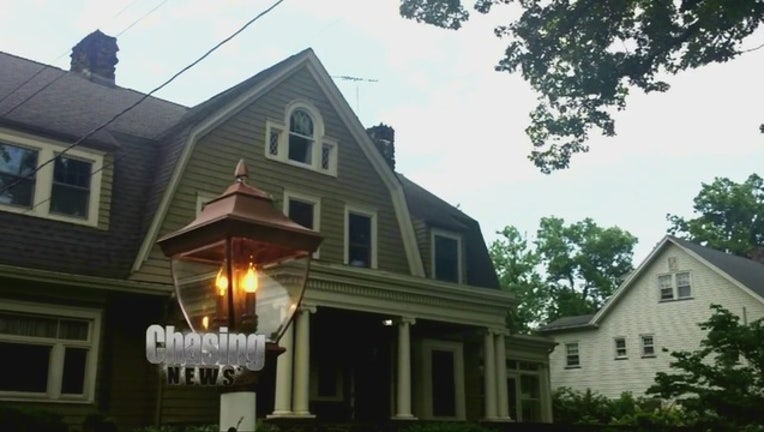 ELIZABETH, N.J. (AP) — A New Jersey home supposedly stalked by an anonymous creepy-letter writer known as "The Watcher" is back on the market.  The couple who currently own the house bought it in June 2014 for nearly $1.4 million. But they refused to move in due to letters they say they received from a person with a "mentally disturbed fixation" on the home.
They sued the former owners last summer, claiming they should have warned them about the letter writer. They want the former owners to refund them the purchase price and pay punitive damages.  The former owners call the couple's claims "fiction" and have moved to have the suit dismissed.  The house was taken off the market after the suit was filed. But it was put up for sale again last week.