Weatherford ISD OKs teachers to carry concealed handguns in classrooms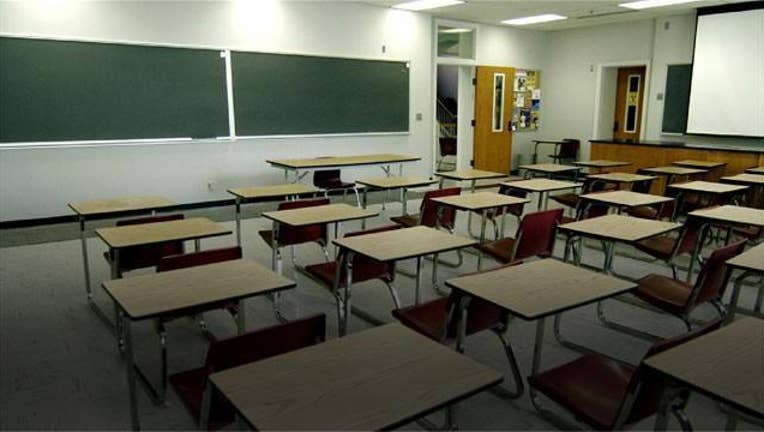 article
The Weatherford Independent School District's board of trustees unanimously approved a measure on Monday that would allow teachers in the district to carry a concealed handgun in classrooms.
According to the district, participation in the program is voluntary. Teachers who do opt-in will have to submit to a screening process that will include psychological evaluations, background checks, fingerprinting and administrative approval. The district says that there will be an "extensive training component," and an annual training requirement.
Additional safety measures passed by the board include classroom safety kits containing a safety vest, pepper spray and a trauma kit.
It will become one of more than 170 districts within the state that allows employees to carry a firearm on campus, according to the Texas Assn. of School Boards.