West Virginia man faces charges after wanting to sing Justin Bieber songs to children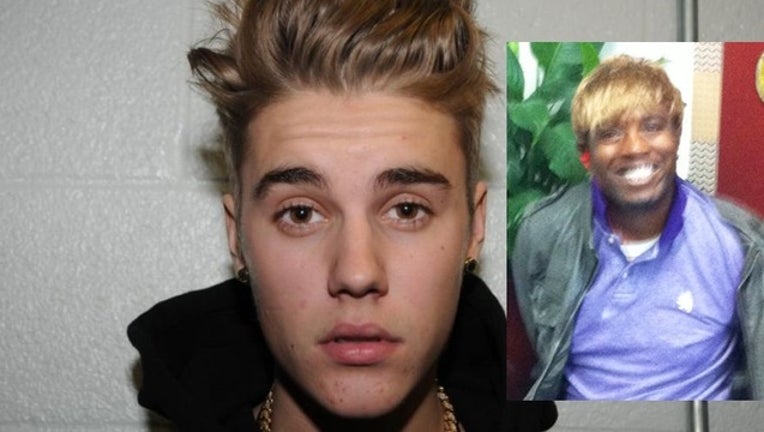 article
DUNBAR, W.Va. (AP) — A man has been arrested twice in one day after police say he entered a middle school and later a daycare center, demanding to sing Justin Bieber songs both times.
Media outlets report D'laontie Lee Lewis entered a middle school in Dunbar, about 7 miles west of Charleston, on Tuesday and told office staff he wanted to sing Justin Bieber songs over the intercom. The school was placed on lockdown for about 30 minutes as a precaution.
Dunbar police say they arrested Lewis after finding a small amount of marijuana in his possession and took him to a hospital.
South Charleston police say Lewis was then charged with disorderly conduct and trespassing after he walked out of the hospital and entered a South Charleston daycare center, trying to sing the songs again. Lewis was readmitted to the same hospital.