When is the New Jersey gas tax going up 23 cents?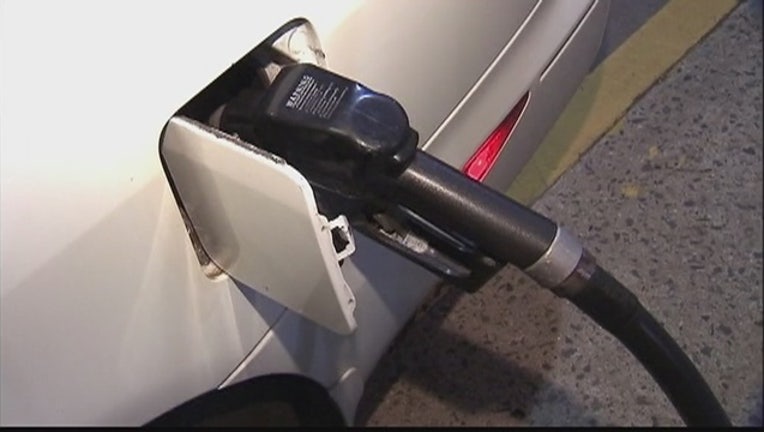 article
You've been hearing a lot recently about a huge jump coming to gas prices in New Jersey.  Now we know when you'll start feeling the pinch.
Prices are set to rise 23 cents a gallon on November 1.  That's because Governor Chris Christie signed the legislation into law on Friday.
The huge tax increase is supposed to help fund transportation projects after the original fund was drained.
It's the first time since 1988 that New Jersey's gas tax is being raised. The change means the state will have the sixth-highest gas tax in the nation, up from 49th before. It would remain lower than neighboring New York and Pennsylvania.
The legislation also includes cuts to the sales and estate taxes. The gas tax increase will go toward an eight-year, $16 billion transportation funding program.
Christie on Friday also rescinded an executive order that shut down transportation projects in the state.
With the Associated Press