White House threatens firings after McCain remark gets out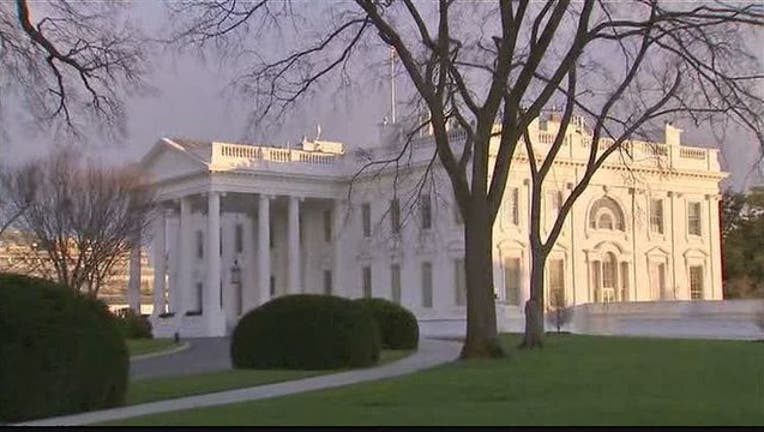 article
WASHINGTON - (AP) - A White House aide's crass remark about gravely ill Sen. John McCain has led to a push to fire those responsible for leaking that story and others that have bedeviled President Donald Trump's administration.
A torrent of criticism has rained down on the White House in the week since Kelly Sadler dismissed McCain's opinion on Trump's CIA nominee during a closed-door meeting by saying "he's dying anyway."
The administration has refused to publicly apologize for the remark. Instead, the focus remains on who leaked it to the media.
RELATED: Apology Overdue? McCain Flap Overshadows Trump's GOP Lunch
A White House aide and an outside Trump adviser say Trump is demanding that whoever let the story go public be fired. They spoke on condition of anonymity to discuss private conversations.
The mood has grown increasingly tense in the White House.
© 2018 The Associated Press. All rights reserved. This material may not be published, broadcast, rewritten or redistributed.