WHRHS Board of Education discusses adding mountainside students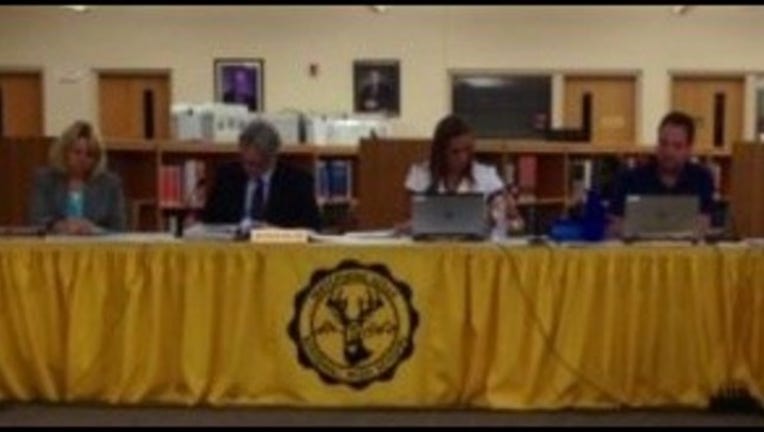 article
The Watchung Hills Board of Education discussed the possibility of the Mountainside school district joining Watchung Hills Regional High School at the last meeting. 
Due to declining enrollment at Watchung Hills, the addition of Mountainside could be a win-win. It would also mean that Watchung Hills would become a tri-county school -- with students from Morris, Somerset and Union counties.
Earlier this month, the Mountainside Board of Education sent a request for proposal (RFP) to Watchung Hills and board of education members discussed the matter, but decided against answering Mountainside's request due to an extremely tight time frame to respond.
However, at last weeks meeting, Business Administrator Timothy Stys said he spoke with the business administrator from Mountainside and the deadline to respond has been extended.
"He did mention to me that this is like a first step for their district to look at and they are looking at different plans," said Stys. "There is an October 15 deadline but I got the impression that it could go beyond that."
By: Brenda A. Nemcek (TAPinto.net)