Wife of Pulse shooter is heading back to Orlando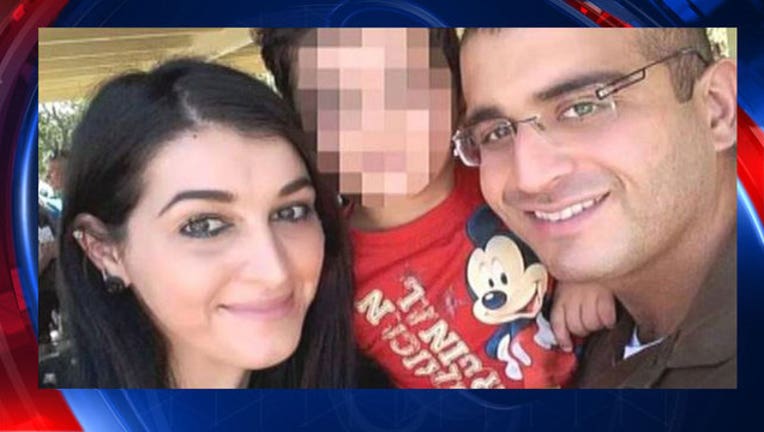 article
ORLANDO, Fla. (Fox 35 WOFL) - The wife of the Pulse Nightclub shooter is headed back to Orlando.
Newly filed court documents show that Noor Salman has waved her right for a removal hearing that was scheduled for this upcoming Monday. That means that she is no longer fighting extradition to Florida. So, now she will be coming back to Orlando to face a judge.
Salman is currently being held in Oakland, California. She is charged with helping her husband, Omar Mateen, plan the Pulse attack. She is also being charged for lying to investigators. Salman has pled not guilty to both charges.
Omar Mateen opened fire inside Pulse, a crowded gay nightclub, killing 49 people and inuring 53 others on June 12th of last year.
Salman was arrested in January. Her bond was originally set at $500,000, but that bond was later revoked. A judge has determined that she is a flight risk and a risk to the public. Now, the U.S. Marshall's will take her back to Central Florida.
The court documents do not specify when her return is scheduled for.