Wildwood cops won't face charges for beach bust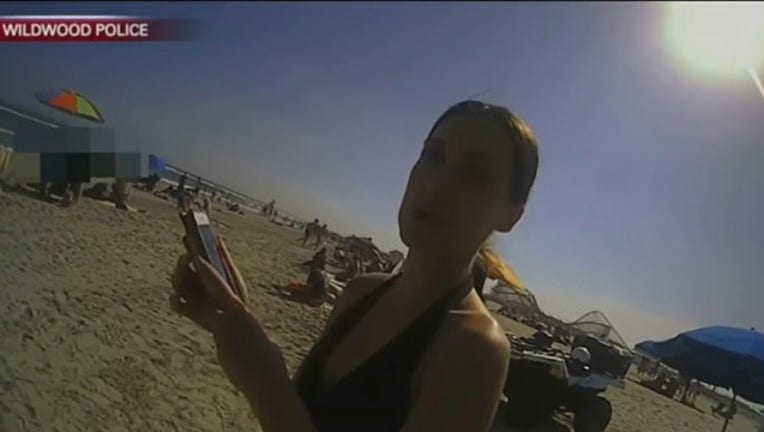 article
WILDWOOD, N.J. (AP) — Prosecutors say officers involved in the violent arrest of a Philadelphia woman accused of underage drinking at a New Jersey beach over the Memorial Day weekend won't face any criminal charges.
Cape May County Prosecutor Jeffrey Sutherland made the announcement Tuesday.
He said the decision was made after his office completed a preliminary investigation that involved reviewing police body-cam footage and video shot by a beachgoer in Wildwood, as well as statements from several witnesses and other related material.
The beachgoer's video showed an officer punching the woman twice in the head as she was prone on the sand, her legs flailing. Wildwood officials have said the videos show the woman assaulted the officers first, while her lawyer has said police overreacted.
The Wildwood Police Department's Internal Affairs Unit is conducting an administrative investigation.