Woman defecates in pants to hide drugs during arrest, cops say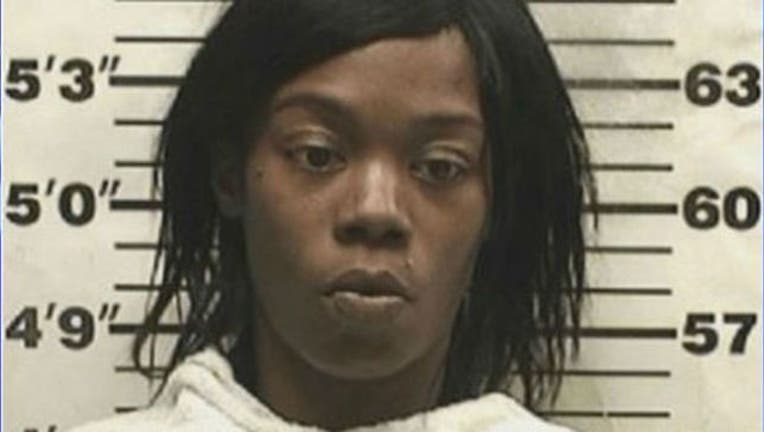 article
CORSICANA, Texas (AP) - Police say a Texas woman attempted to hide evidence during an arrest by defecating in her pants and using the feces to conceal drugs.
Officers in Corsicana, about 55 miles (88 kilometers) south of Dallas, were investigating a report of a theft at a grocery store on Wednesday when they attempted to subdue a female suspect and take her into custody.
Police say they placed Shannen Martin in the back of a police cruiser where they say she intentionally defecated in her pants then hid a crack pipe, 2.3 grams of crack cocaine and a Valentine's Day card in her excrement.
Officers had to sift through the woman's feces to retrieve the evidence after Martin was booked on charges of tampering with evidence and possession of a controlled substance.