Woman hopes to win World Sumo Championship this summer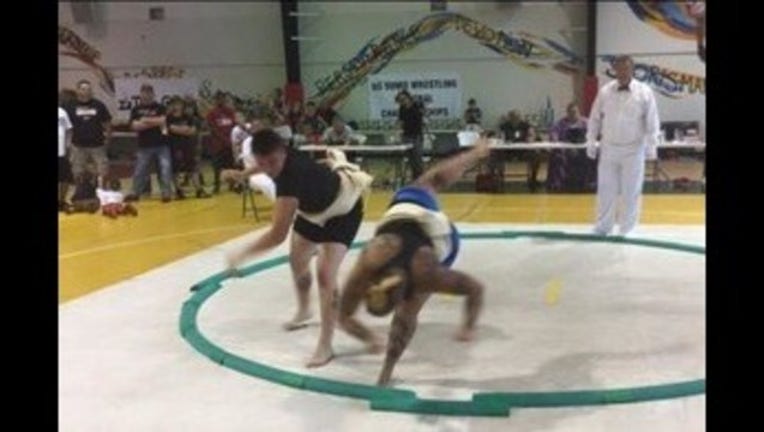 Ten years ago, when she was just 12, Helen Delpopolo traveled to Japan to compete in the 2005 sumo world championships as the youngest athlete to win a national title in the sport.
The Westfield native lost that year in the first round of competition due to lack of experience and muscle mass, she said. But this August Delpopolo will return to Japan for the 2015 world championships in Osaka, and the middleweight sumo national champion's goal is to be crowned the first female sumo world champion from the United States.
Watch as he forces her opponent out of the ring at the 2015 US Sumo Nationals here.
By: Jill D'Ambrosio (TAPinto.net)