Woman says she killed husband because he beat the cat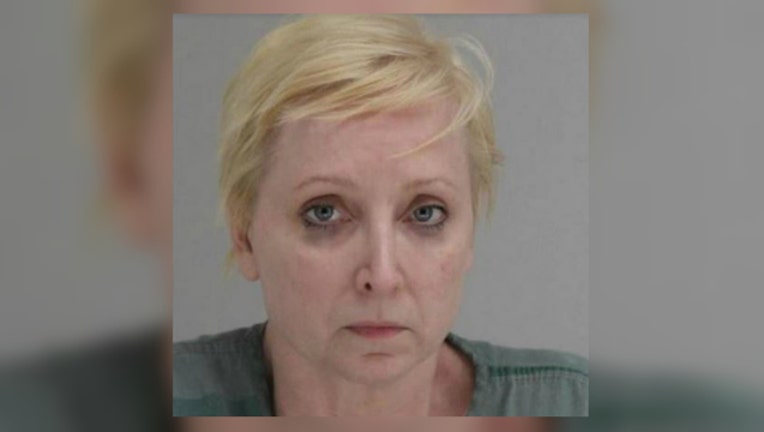 article
DALLAS (AP) - Dallas police say a 47-year-old woman has told detectives she shot and killed her husband because he had been beating the family cat.
Authorities say Mary Harrison has been arrested and jailed on a murder charge in the slaying of her 49-year-old husband Dexter Harrison. She's being held on $100,000 bond.
Mary Harrison told authorities that the shooting Saturday occurred during an argument. Dexter Harrison was taken to a hospital where he died.
In a statement Sunday, Dallas police say Harrison told officers that her husband had been beating the cat.
Neighbors say the family cat recently went missing, Mary Harrison had posted signs about it disappearing and the pet eventually returned.