Woman strangles bobcat to death in front yard of her house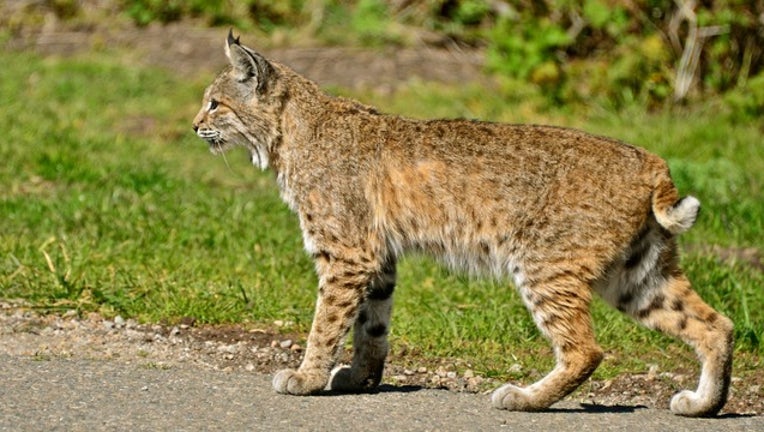 article
HARTWELL, Ga. (AP) - A 46-year-old woman strangled a rabid bobcat after the animal attacked her in her front yard in northeast Georgia.
The Athens-Banner Herald reports DeDe Phillips of Hart County went outside on June 7 to take a picture when the bobcat lunged at her. She then grabbed the cat by its throat and didn't let go.
Phillips says she grew up in the country, where her father-in-law was once a trapper of bobcats. As a result, she knew something about the animal's behavior.
Phillips says she was afraid of calling for help because her 5-year-old granddaughter was in the house. The woman is being treated for rabies and recovering from a broken finger and several bite and claw wounds to her hands, arms, chest and legs.