Woman to go on trial for alleged false rape accusation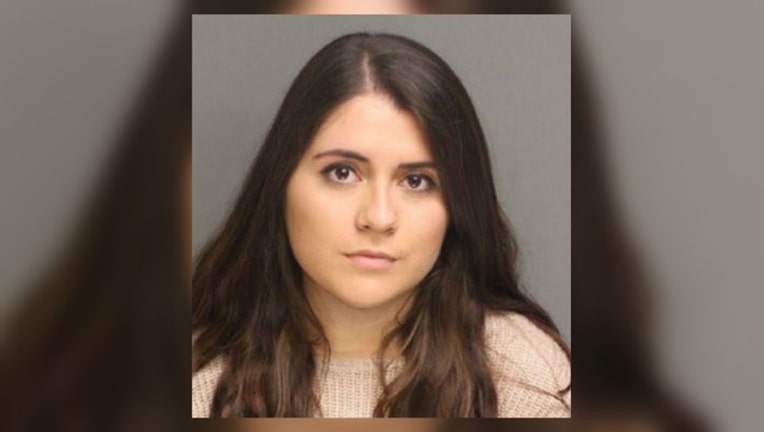 article
HARTFORD, CONNECTICUT (Fox 32 News) - A woman accused of lying that she was raped by two college football players will go on trial this month.
Nikki Yovino, 19, is charged with felony evidence tampering and misdemeanor falsely reporting an incident. She could spend five years in prison if convicted.
Prosecutors said that while a student at Sacred Heart University, Yovino made up the rape to gain sympathy from another student who she wanted to date. Defense attorneys say that police put words in her mouth.
Jury selection is expected to begin on Tuesday.
The two football players are expected to testify. They dropped out of school during the case and may sue Yovino.