Woman's dismembered body found boiled on kitchen stove, cops say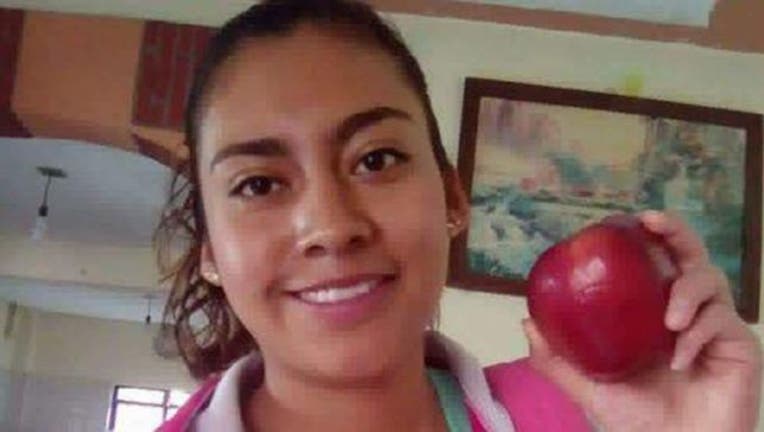 article
FOX NEWS - The dismembered remains of a woman who vanished from a town in southern Mexico were discovered inside pots atop a stove in her ex-husband's home.
Magdalena Aguilar Romero, 25, was last seen leaving her home in the city of Taxco the morning of Jan. 13, after saying she was going to pick up her children from her ex-husband's home, police said.
State security spokesman Roberto Alvarez said the woman's remains were found Monday in the home of her ex-husband, who local media identified as Cesar Gomez Arciniega.
"It is presumed that she was cooked," he said.
Police said Romero's legs and arms were found inside a pot on the stove, while her already cooked pelvis was found in a bag near the stove, El Milenio reported. In a nearby refrigerator, the rest of the body was found.
Police said they are investigating Arciniega for "femicide," or the killing of a woman when the motive is directly related to the victim's gender. It is unclear if he has been arrested.
In a statement, the government of Taxco said it "vigorously condemns the cowardly murder of Magdalena Aguilar, which irreparably hurts our society."
"[It] reiterates the work that needs to be done to protect and rebuild the social fabric of our municipality," the statement continued. "From the time her disappearance was known, we have offered all the support to Magdalena's family, with who we have always shown solidarity and to whom we show our unconditional support."