Would-be thief foiled by angry cat in Maryland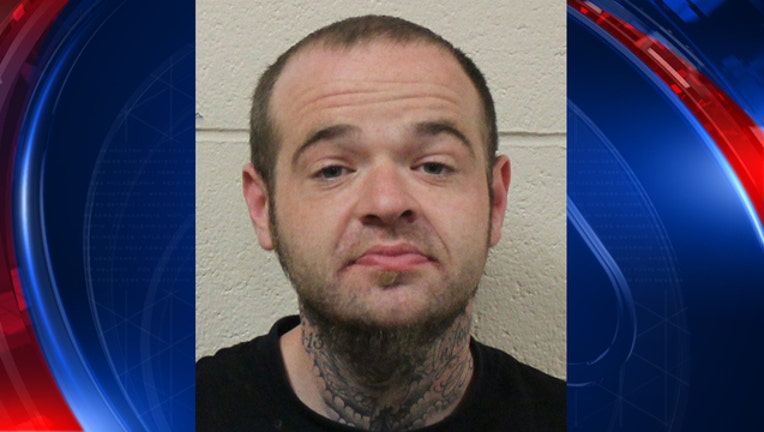 article
SALISBURY, Md. (AP) — The creeping of a would-be thief outside of a Maryland home apparently was too much for one cat.
Angry over something outside the window, the cat woke its owner early Monday at about 1 a.m. The owner looked outside his Salisbury home and saw a man was stealing items from his car. The Daily Times of Salisbury cites a Wicomico County Sheriff's Office release that says deputies arrived on scene and found 32-year-old Jamie Ruark inside another car.
Ruark was captured after a brief foot chase and charged with four counts each of theft and tampering with a motor vehicle.
___
Information from: The Daily Times of Salisbury, Md., http://www.delmarvanow.com/