Jose Reyes arrested for allegedly assaulting wife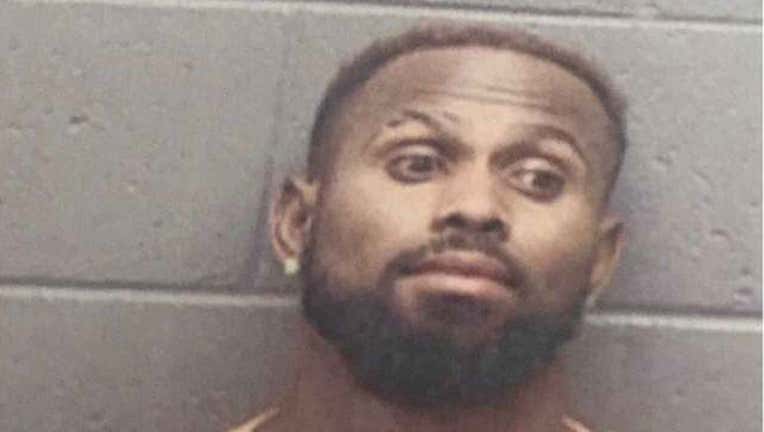 article
NEW YORK (FOX 5 NY) - Jose Reyes, the former NY Mets star and current Colorado Rockies shortstop, was arrested for assaulting his wife on Halloween, according to police.
The couple was vacationing in Hawaii when they got into an argument inside their hotel room at the Four Seasons Resort.
Reyes allegedly grabbed his wife, Katherine, off the bed and shoved her. He allegedly grabbed her throat and shoved her into a sliding glass balcony door.
Security at the hotel called police and Reyes was arrested for abuse of a family or household member. He was released on bail.
Katherine Reyes told police she suffered injuries to her thigh, neck, and wrist. She was checked out at Maui Memorial Medical Center.
The Colorado Rockies released the following statement on Tuesday:
Reyes, 32,  was the National League batting champion in 2011 and is the New York Mets' all-time leader in triples and stolen bases.