Ric Flair wants Falcons to win Super Bowl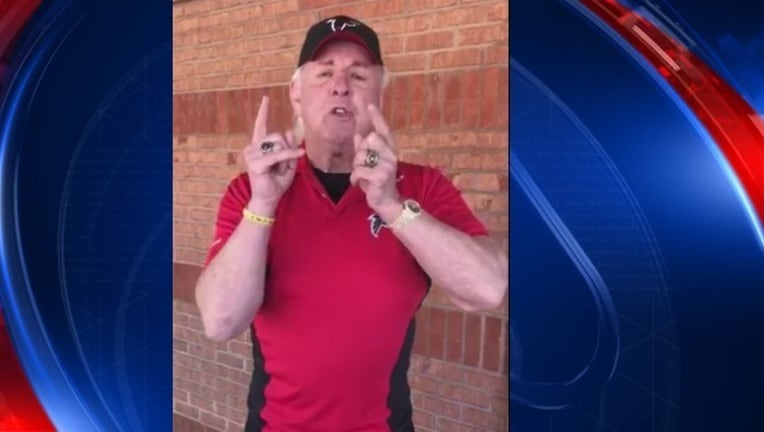 article
ATLANTA - WWE living legend Ric Flair says he wants the Atlanta Falcons to win Super Bowl LI.
In a video he tweeted, Flair said "Tom Brady…love you…you've treated me with so much respect…but, Tom, it's done, it's over…the Patriots have had their run, it's Falcons time."
Flair, whose real name is Richard Morgan Flieh, bills out of Charlotte, North Carolina and has been an integral part of the wrestling world for the past five decades working in various circuits including the now defunct Atlanta-based World Championship Wrestling, Inc.
In 2012, Flair made his second return to the WWE with which he is currently associated.
RELATED: Tweet: Ric Flair sworn in as Clayton County deputy
Super Bowl LI will be played at NRG Stadium in Houston, Texas on Feb. 5 at 6:30 p.m. Full coverage can be found on FOX 5 Atlanta.