Taco Bell giving away free tacos for Golden State Warriors win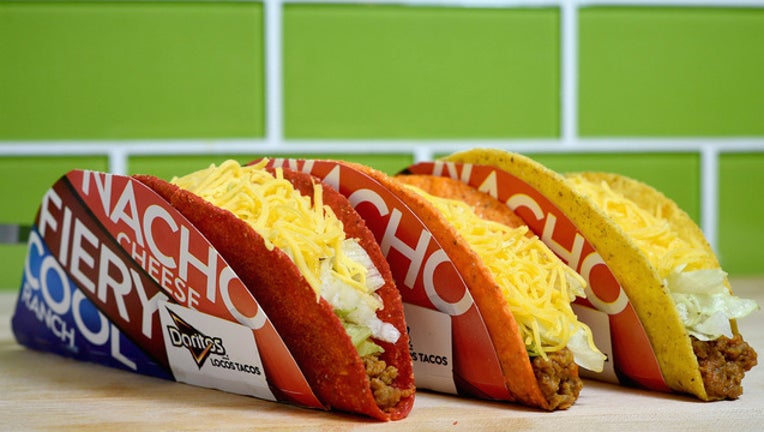 article
Get ready taco lovers. Taco Bell's "Steal a Game, Steal a Taco" promotion has paid off for you in a big way.
App users: View full article here
The fast-food chain had offered a free Doritos Loco Taco to everyone if a team playing in the 2018 NBA Finals "stole" a road win in the series.
And thankfully for fans of the spicy taco treat, the Golden State Warriors beat the Cavaliers in Cleveland during Game 3 Wednesday, June 6.
Anyone hungry for a taco break this afternoon can now pick up the free Doritos Loco Taco at any Taco Bell location from 2 to 6 p.m. on Wednesday, June 13.