You can own a piece of the Georgia Dome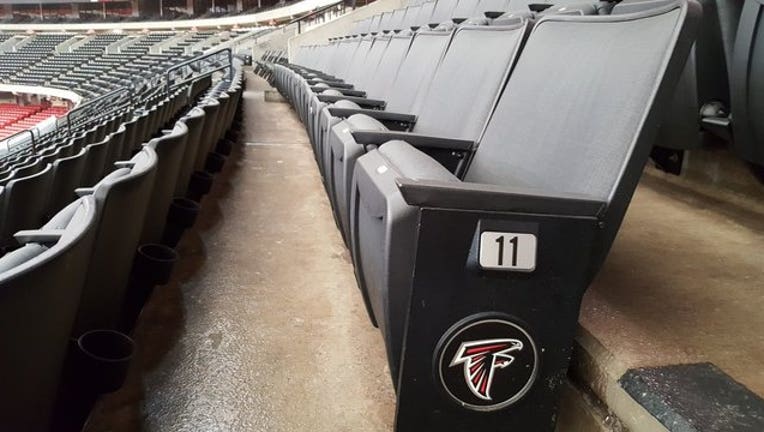 article
ATLANTA - It's almost the end of an era in Atlanta as the Georgia Dome prepares to dim its lights forever, but first, everything inside must go. 
In partnership with Schneider Industries, the Georgia Dome is selling all of its stadium seats. 
Watch and learn how you can take a piece of the Dome home with you.

In preparation for the Dome's demolition, die-hard Falcon fans can create their own dome home theater and season ticket holders can even purchase their actual seats. 
The Georgia Dome opened in 1992, hosted hundreds of Falcons games, and the 1996 Summer Olympics. 
For more information on how to order please go here. 
NEXT ARTICLE: Historic Motofest takes over Georgia Dome